ConnaCream wiki about the fanon company ConnaCream, founded by ConnaBuilder and Aidan! So far, ConnaCream is just beginning, you can help us by giving us ideas! You can edit and make pages if you have an account. The wiki is growing, so we need your help!
Content
Animal Crossing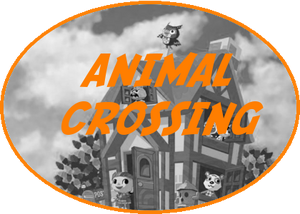 Featured Article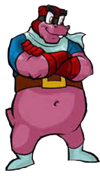 Murray is a hippo and one of the main characters in the Sly Cooper Series. He is very strong, and has an enormous appetite. He loves going into action and supports his friends no matter what. He isn't overly intelligent, and often makes some stupid comments. He is shown to occasionally have some good ideas. He also loves his van, and it is a part of his life. To read more, click Here.

Join the Chat!
Once you hit the Join the Chat button, you are able to talk live with the other members of the wiki!
Create a Page!
Once you write a page title in the box below, click the Create an Article button, and you will have your own article.
Poll

Which Sim from star level 0 in MySims 2 do you like the most?
Poll Results
Friends of the Wiki
Like all of the Sims of MySims, this wiki has friends too!