Conna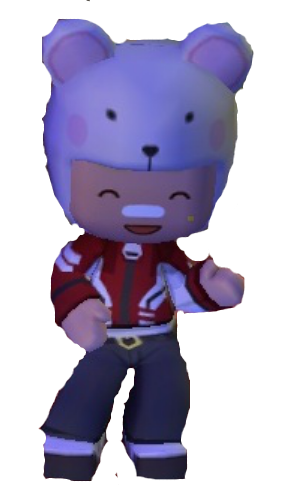 Character Info

Edit
| | |
| --- | --- |
| Townie or Commercial? | Townie Sim Sim |
| Star Level | Star Level 2 |
| Role | Resident |
| Residence Name | Conna's Secret Hanger |
| Number of Task | 0 |
Conna appears in MySims 2 as a townie sim. He has a unique turntable blueprint. He has a secret crush on Wendalyn.
Profile
Conna loves planes, and sushi, and partying! He is friendly and kind, and has a mad crush on Wendalyn.
Dialouge
Hotel Intro
Hey! I'm Conna! Do you know what would make this hotel better? A turntable! And another turntable!
Accept Move in
Sure! I've been trying to get here since star level 1!
When you build his house
Yeah! Now I own a secret hanger! Or well, a pretend one.
Request for more stuff
You know what would make the world better? A turntable in every building in the world!
Star Level 2
I love to party at Club Candy! Don't you?
Hey [Player's Name]! Would you like to see my Jet blueprint?
Star Level 3
I love the night! You see many buitiful things...
I would hate for this town to be really tasty!
Star Level 4
Have you noticed that somethings are really great when the moon is behind them?
Have you heard of this guy named Chaz? He is a crazy, follish, ego maniac!
Star Level 5
Hmm, could you get me five star essences, why? So I can host a star level 5 celibration Party!
I'm going to the hotel to see Violet. See ya!
Best Friend
You rock [Player Name]! You deservie 100 000 of your favourite essence!
Best Friend Reward
Best Friend Notice
Conna has given you his turntable blueprint! He was working on that one even longer than his jet one!